The era of remote work,
Get wings to your feedback.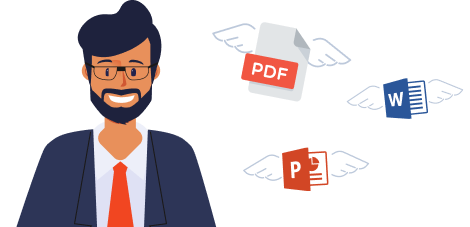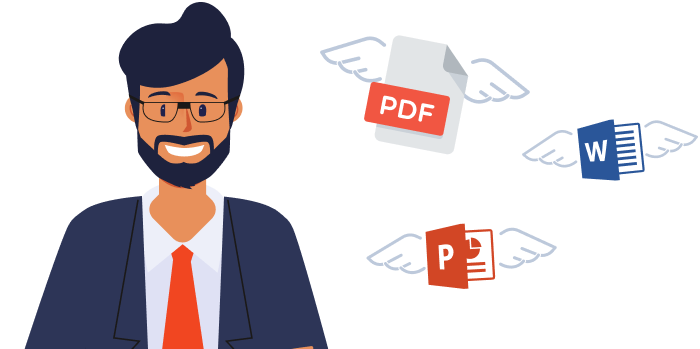 First, simply upload your files to the effi.io website.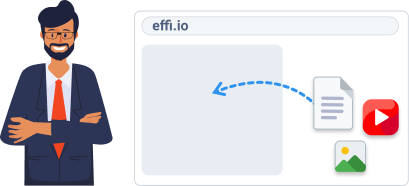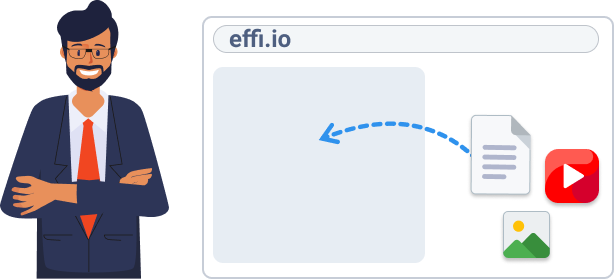 Mark the area by dragging, and write your feedback.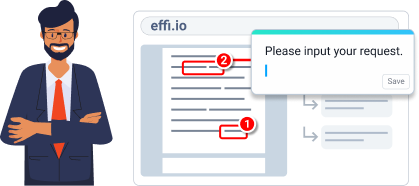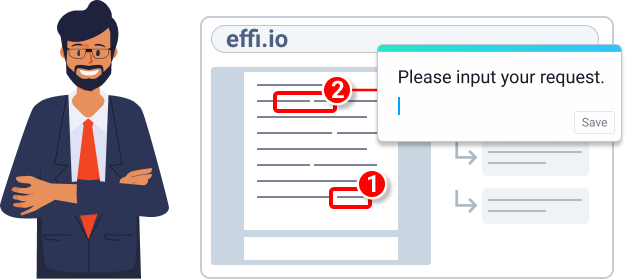 Send the URL of the document via messenger like Slack.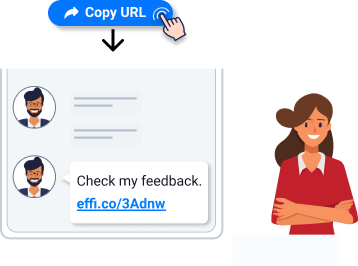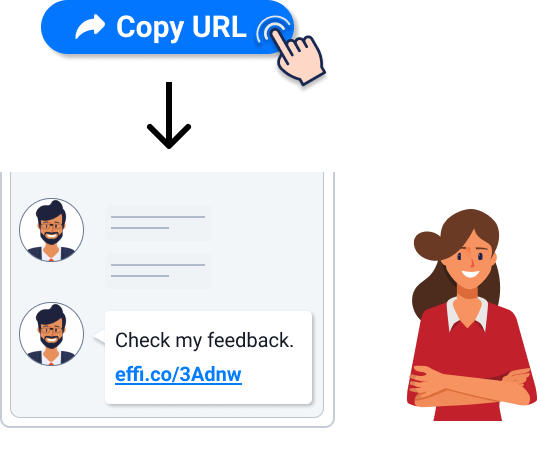 People can check without signup.






Thousands of people are making their remote team more efficient with kind, accurate feedback.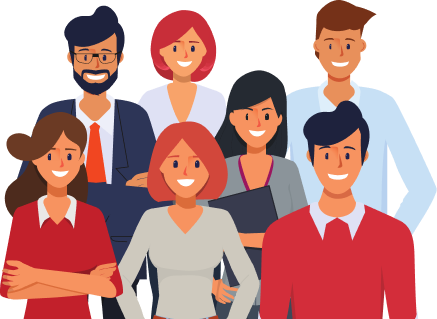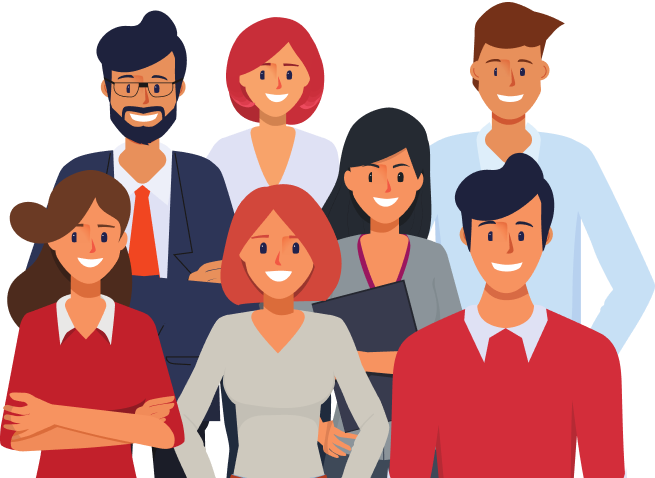 Make your communication efficient!